TCF senior fellow Patrick Radden Keefe's longform article featured in the May 5, 2014 issue of The New Yorker titled, "The Hunt for El Chapo," ranked at #4 among Longform.org's top ten recommended articles of 2014. Radden Keefe's piece that looks deeply into the world's most powerful Mexican drug cartel was chosen among the 1,642 articles recommended.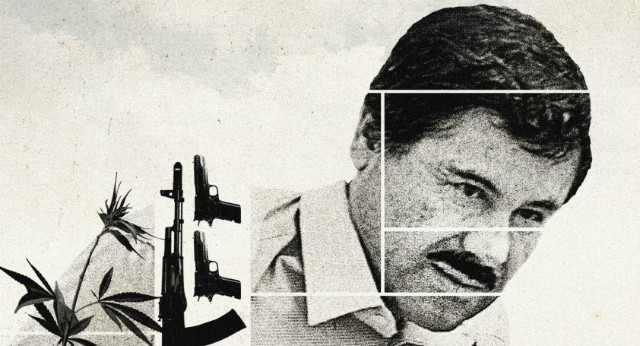 We urge you to read the full longform piece.
Check out the other 9 recommended longform articles here.